リフォーム & お修理相談キャンペーン❥
Reform & Repair Campaign
(English Below)
年末から怒涛の毎日でしたが
今日で松江に越してきて1ヶ月と1週間。
ご予算にあったご提案をさせていただきますので
どうぞお気軽にお立ち寄りください。

リフォーム & お修理相談キャンペーン
詳細は下記よりご覧ください
We're delighted to announce our first introductory Reform & Repair
event for our new salon in Matsue.
(1) Rework consultation. Have a chat with Glenn to hear about reform or rework options for any old Jewelry that you might be holding onto...you can modify or transform into a new custom piece. We're flexible to work around any budget. Please feel free to stop by and have a chat. See example below.
(2) Jewelry Repair. Please also feel free to stop by if you have any jewelry that might need repair. We'd be happy to take a look and share a few different options on how to fix or rework into something new.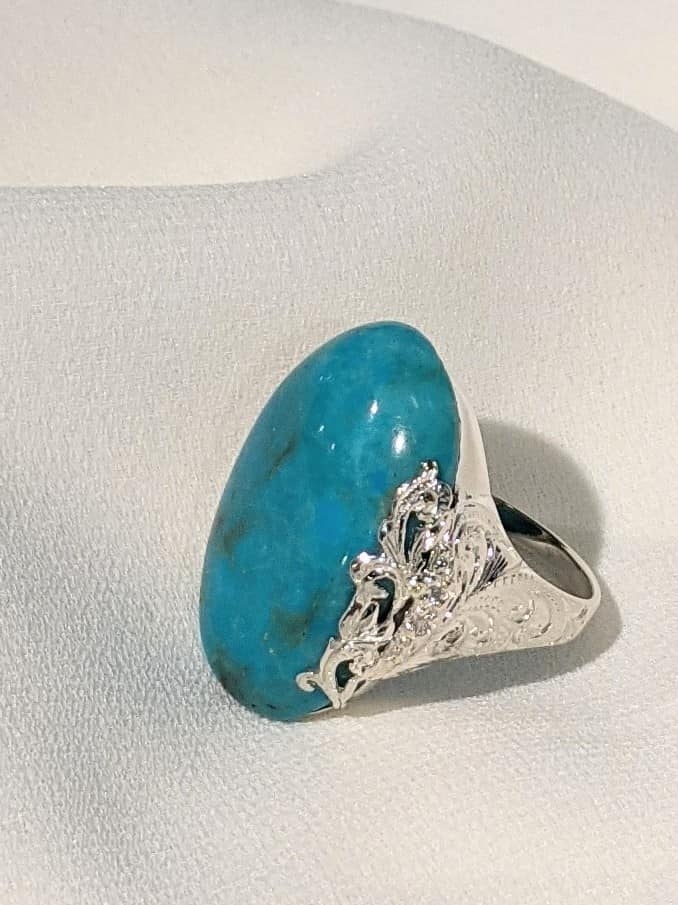 島根県松江市末次本町91
営業時間: 水〜土曜 11:00-19:00
※日〜火曜は定休/予約制
91 Suetsugu-Honmachi Matsue city Shimane
Business hours: Wed-Sat 11:00-19:00
※Sun-Tues Reservation Ok
お気軽にお立ち寄りください。
Nearby Karakoro Area
Feel free to stop by and say hello